Saturday saw myself and my Northern pals (minus Brown, Jill Brown who was busy shading herself in Turkey whilst being careful not to turn her back on any locals) gather at chez Sween for a lunch/afternoon tea/ cheese taster feast.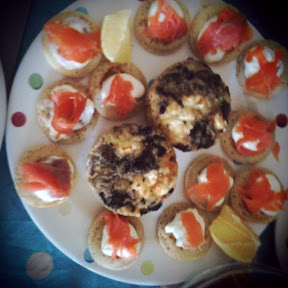 The feast included smoked salmon blinis, goats cheese fritattas....
Various cheeses, feta and aubergine parcels (jones obvs), peanut millionaires shortbread (good shout Faye) and this beaut ...
(sorry jones I'm talking about the cake, not you)
A Sarah Jones special - orange and white chocolate cake with fresh strawberries. Which didn't look so appealing after a little (well actually quite big) mouse picked and hacked at the juicy bottom later after one too many cavas. Correct - not only do I look slightly mouse-like (it's the ears you see) I also have their nibbling tendencies.
Jones and I were loving the clotted cream.........
Er.... Til we realised it's 150 kcal per teaspoon. TEASPOON!!!!!!! And 15 grams of fat. Be warned cream fans.
Anyway who's bothd. A nice day had by all and hangover free thanks to the amount of food consumed.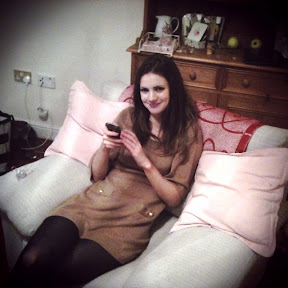 A big thanks to the hostess!
Posted using BlogPress from my iPhone